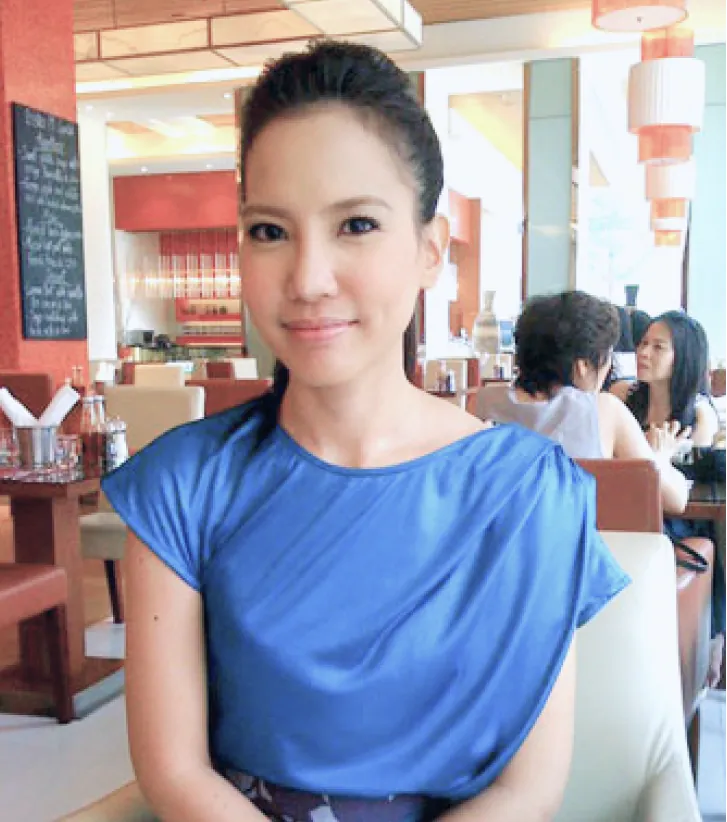 Nida (Sirida) Chunhacharti
I have personally known Dr. Kittisak for a long time so I always realize he is the expert in the laser field. He always gives clear advice and meet my demands. I have always wanted tightened pores as well as quick and effective results. Only after one treatment with him, I felt that my skin became healthier and younger.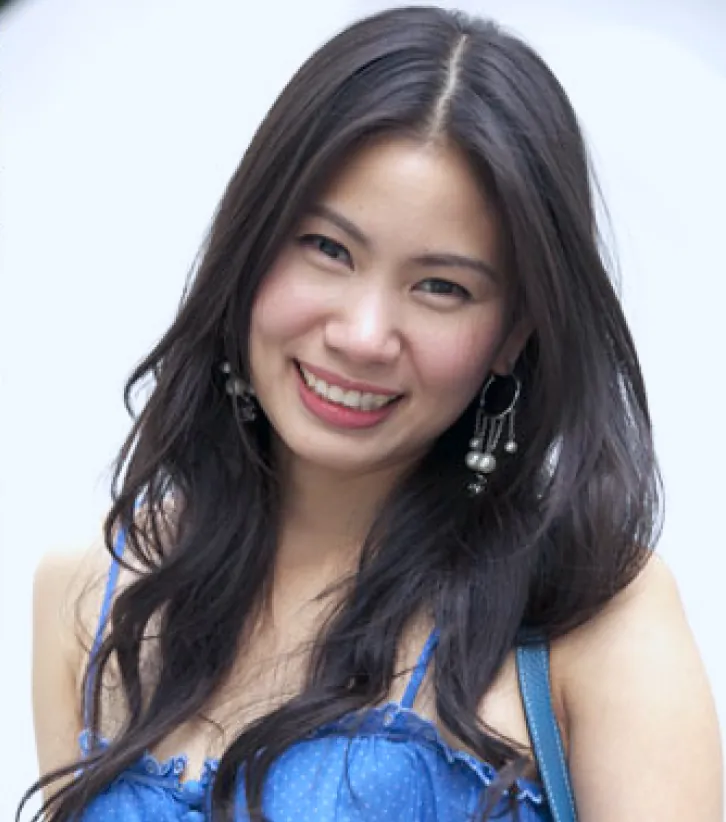 Maspimol Kullathubsak
I used to have oily skin which caused acnes and pimples. Since I have a treatment from radiance skin clinic for 3 months, I finally have my beautiful skin back.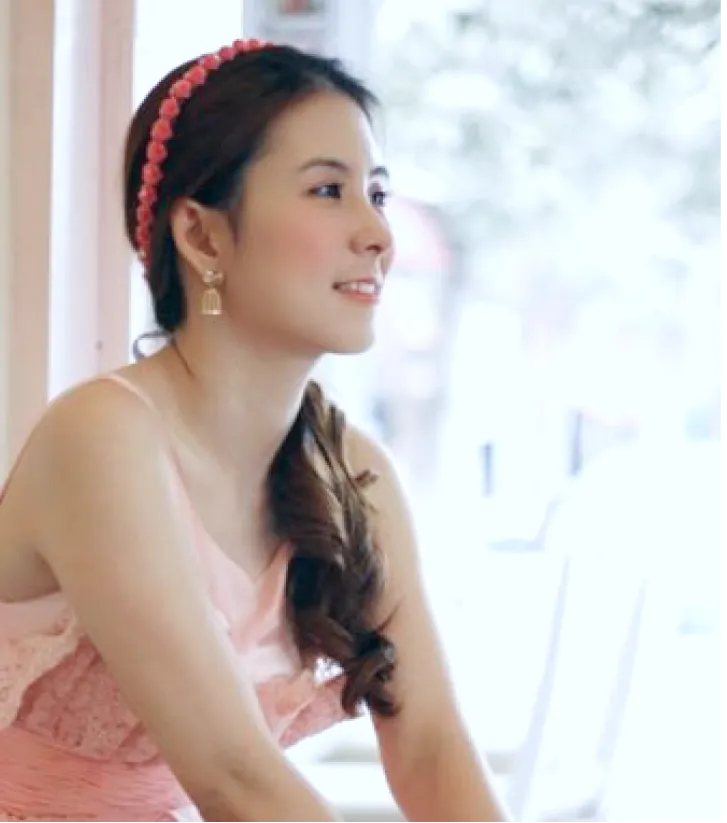 Chanyanat Kiatruangkamala
I have been seeing so many dermatologists and tried every cream and skin lotions imaginable. Radiance skin clinic cares for you and your skin personally in every detail. Now I finally achieved my clear white fine skin and feel and look natural with less cosmetic.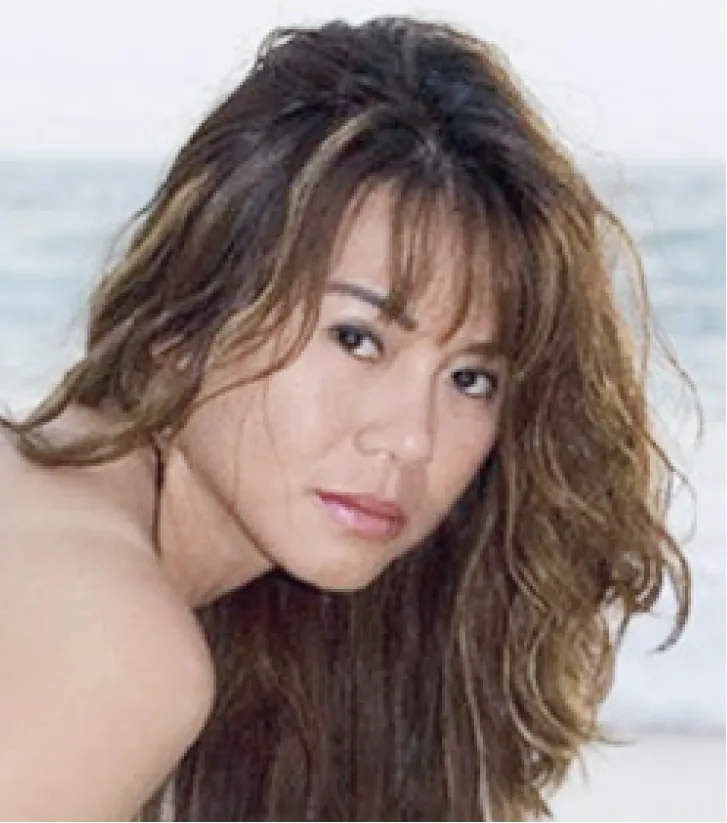 Nanlika Thanasannont
Since being in the sun causing freckle, dark spotted which unavoidable, so I have to take care of my skin instead of trade off my entire favorite things in "having fun in the sun". After 'aurora laser" treatment at Radiance Skin Clinic, I get to do what I want and still able to take care of my sensitive skin.