Testimonials
Review from Radiance Skin Clinic customer's satisfaction.
Nida (Sirida) Chunhacharti

1st Runner-Up Miss Thailand 1998 Senior Executive - Special Project (World Expo 2020) Thailand Convention & Exhibition Bureau

I have personally known Dr. Kittisak for a long time so I always realize he is the expert in the laser field. Once I saw him, the first impression was with his complexion, which is very healthy and glow. This reflects how skillful and careful he is in maintaining good skin. Moreover, he gave clear advices meeting my demands. I have wanted tightened pores as well as quick and effective results. That's why he recommended the Fine Scan and EMAX lasers. Only after one treatment, I felt that my skin became healthier and younger.

Individual Results may vary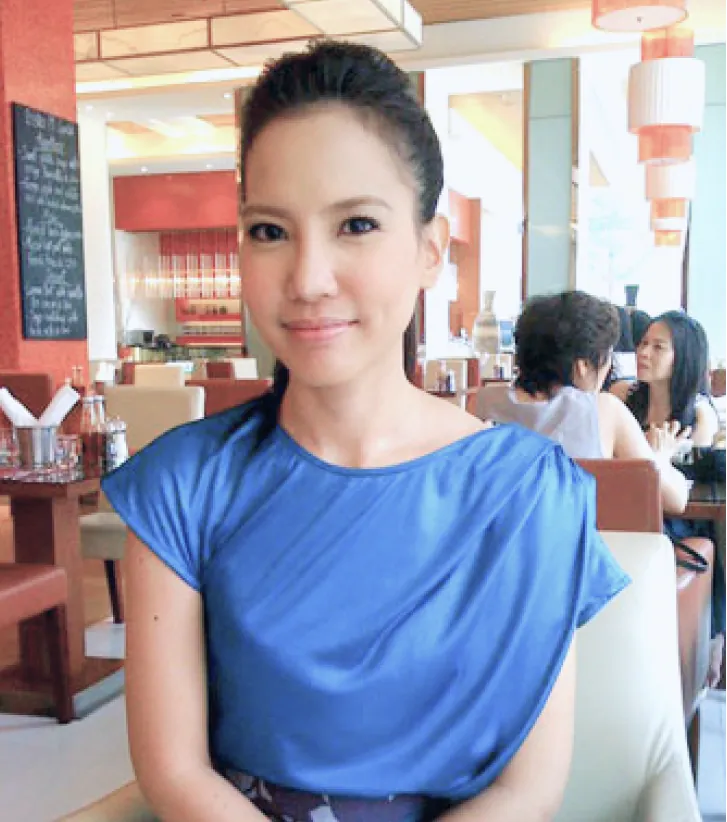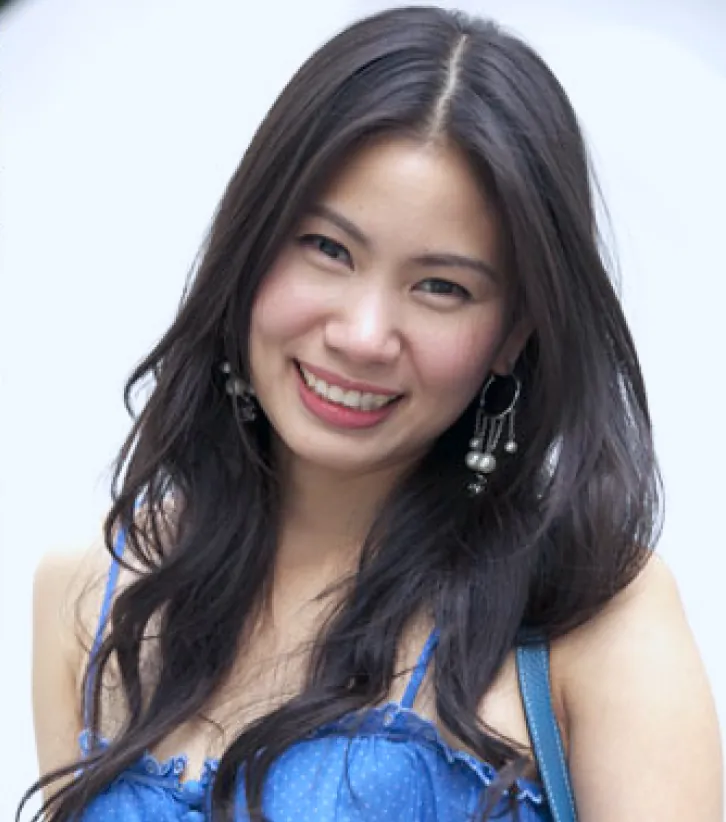 Maspimol Kullathubsak

Personal Assistant, Retail Business Solution Co., Ltd.

I used to have oily skin which caused acnes and pimples. Since I have a treatment from radiance skin clinic for 3 months, I finally have my beautiful skin back. The clinic is not using or emphasizing "pills or medication", but instead using modern skin laser treatments technology. I use skin laser "Fine Scan" in tightening pores and now I'm very satisfy with my skin.

Individual Results may vary

Chanyanat Kiatruangkamala

Group Brand Manager, Celebrate Wealth Co., Ltd.

I'm always into beautiful thing and beautifying since I was a girl. I have been seeing so many dermatologists and tried every cream and skin lotions imaginable. Radiance skin clinic cares for you and your skin personally in every detail because each of us is unique. I finally achieved my clear white fine skin and feel and look natural with less cosmetic. I use EMAX laser that is really a miracle treatment. After treatment, I can go back to work without any downtime.

Individual Results may vary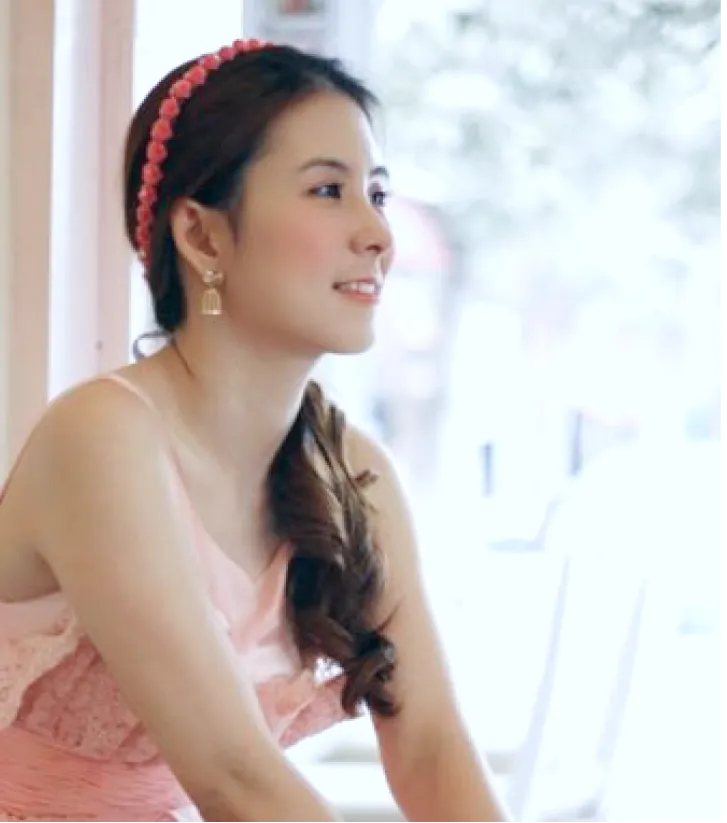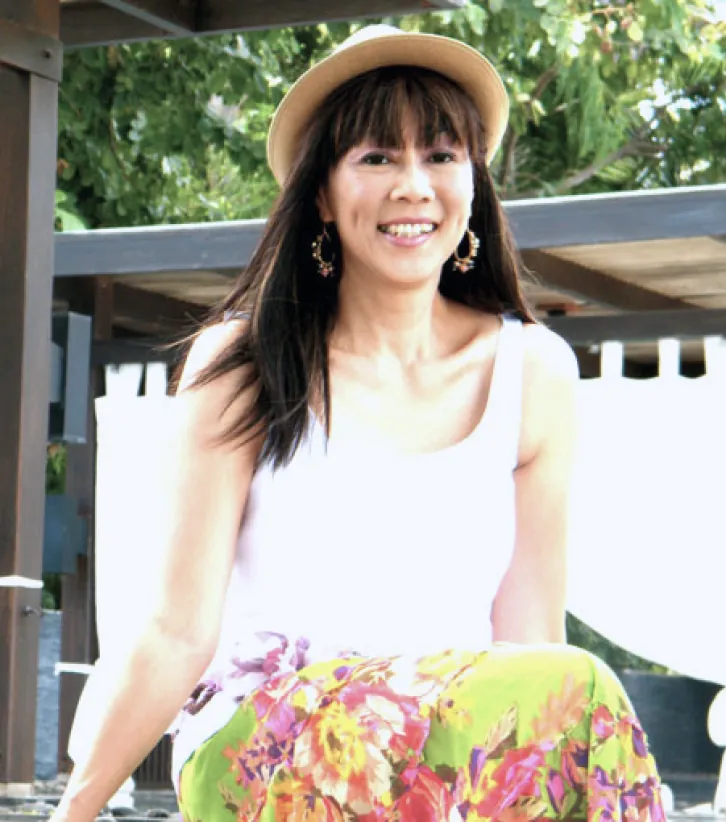 Suthirak Sarikavanich

Assistant Vice President, UOB (Thailand)

I have problem with freckles and dark spotted before my skin treatments at radiance skin clinic. I have been a patient here for approximately a year now and I am very happy with my lighter clear skin from dark spotted from sun damaged. I am not a "cream and lotion person" so laser skin treatments seems to be a perfect solution for me.

Individual Results may vary

Nanlika Thanasannont

Software System Analysis, Delphinux Systems Co.,Ltd.

I like to cruise and just get out there and I love going to the beach and get sun tanned. Irony that I'm extremely allergy to anything even my own sweat, therefore when I sweat, I'll develop rashes and really itch. It's hard not to scratch and often this caused acne, skin irritation as well as vein broke causing red faces as if I was drunk. Since being in the sun causing freckle, dark spotted which unavoidable, so I have to take care of my skin instead of trade off my entire favorite things in "having fun in the sun". I treat my skin with 'aurora laser" at radianceskinclinic.com. This way, I can get to do what I want and I still take care of my sensitive skin.

Individual Results may vary